You are here:
Home
/
Archives for Thoughts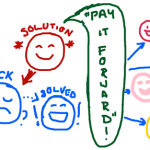 After nearly twenty years online, I'm very happy to report that the early-days attitude of caring and sharing and helping complete strangers with their tech issues via online discussions and forums has not ended. Not even close. Besides an amazing weekend at WordCamp Vancouver 2012 and BuddyCamp Vancouver, with volunteer experts coming from around the […]
Blog, Featured, Front Page, How-To
Tagged With: How-To, IP Address, Problem Solving, Resources, Router, Software, Tech, Thoughts, WiFi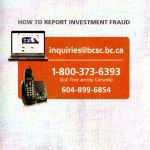 Sunday morning, relaxing at the breakfast table, I put down my coffee cup and pick up the Province newspaper. Out drops a flyer. Just one. My usual habit is to grab the whole pile of flyers stuffed into the section of the paper and immediately drop them in the recycling bin outside the kitchen door, […]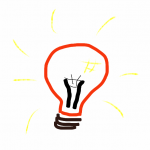 Interesting. Seth Godin said this today: …The lizard brain seeks constant reassurance. It will wheedle and argue and debate with the rest of your head, pushing for one tiny bit of evidence, some sort of proof that everything will be okay. Don't do it. When you indulge the lizard, it gains power. It doesn't walk […]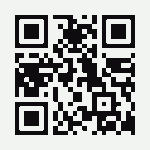 This QR code will link you to a contact page for Kiangle with links to this website, Facebook and Twitter, as well as our mailing address. Not the most thrilling destination, but at least you get to try it out! Here's an iPhone QR code reader or Blackberry QR code reader you can use […]
Great Deals on Graphics and Web Design Elements
Reading List
I just got this title from the Amazon Store:
"10 Street-Smart Secrets of an Email Marketing Strategist Who Lives and Dies By His Results" [Kindle Edition] by Ben Settle.
I'll let you know what I think of it in a post, soon.