Check out these useful links:
Daphne has a ton of experience as a profession writer, and has learned a "few" efficiency — and even just plain old "survival" — tricks along the way. She shares her ideas in a weekly newsletter, and also sells a self-published book chalk-full of great writing advice.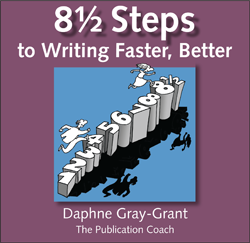 Central Desktop is an online collaboration service that is designed to let teams work together quickly and efficiently, navigating through the many perils of trying to do this work via masses of emails back and forth and cris-crossing each other in cyberspace. Everyone works on one document, with each version in the revision history always accessible; calendars, task lists, project milestones, discussions, resources and files, and many other useful group tools all make work flow more efficiently and effectively in a private, secure, online space. Finally, everyone knows exactly what's going on and where everything is at — all at the same time!
(Disclosure: if you sign up for the paid version of this service through me, I'll receive a small credit, 10% of your monthly fee, to my account each month! For most referrals, that's worth about $2/month for the duration of your subscription. I really, really love this service, and don't hesitate to recommend it.)
INBOUND MARKETING SUPPORT AND BACK-OFFICE SERVICES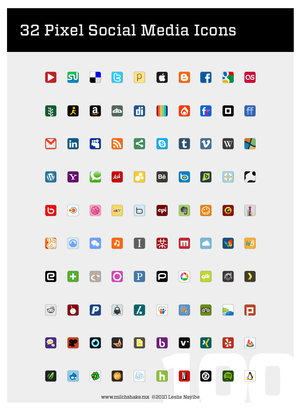 Have suggestions of your own? Please add them in the comments, below.