You are here:
Home
/
Archives for WordPress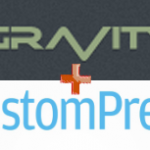 So you want to create a system in your WordPress site where people (possibly only those with a selected registration level on your site, but that's a separate topic) are able to fill out a form and submit a post for publication on your site. Say you want to: run a photo contest and let […]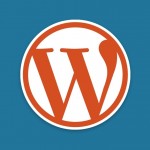 Hey Everyone, If you have a WordPress installation, you've probably heard about the mega-attack some jokers (trolls) have coordinated via an army of about 90,000 bots, probably computers they've infected with undesirable code and now control. If you haven't, you should know about it. There are a few great posts out there on what to […]


HubSpot Webinar Notes: Blogging Best Practices, by Lucy Orloski
Great Deals on Graphics and Web Design Elements
Reading List
I just got this title from the Amazon Store:
"10 Street-Smart Secrets of an Email Marketing Strategist Who Lives and Dies By His Results" [Kindle Edition] by Ben Settle.
I'll let you know what I think of it in a post, soon.