Erin Anne Beirne, MAPC
Highlights: Publishing for Canadians. Communications strategy and implementation. Master of Arts in Professional Communications, Royal Roads University.
You are here:
Home
/
Archives for Erin Anne Beirne

I think content can — and does — stand alone, and without it the media tools are useless.

A great friendship depends on the people in it, not the medium they use.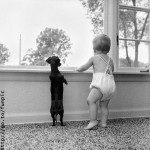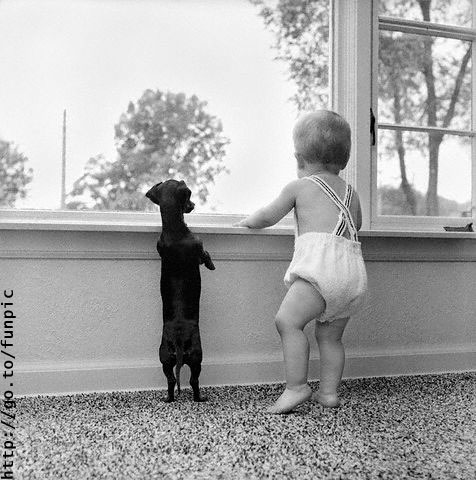 (Sometimes words just get in the way…) ea/
Great Deals on Graphics and Web Design Elements
Reading List
I just got this title from the Amazon Store:
"10 Street-Smart Secrets of an Email Marketing Strategist Who Lives and Dies By His Results" [Kindle Edition] by Ben Settle.
I'll let you know what I think of it in a post, soon.