You are here:
Home
/
Archives for Tips and Tricks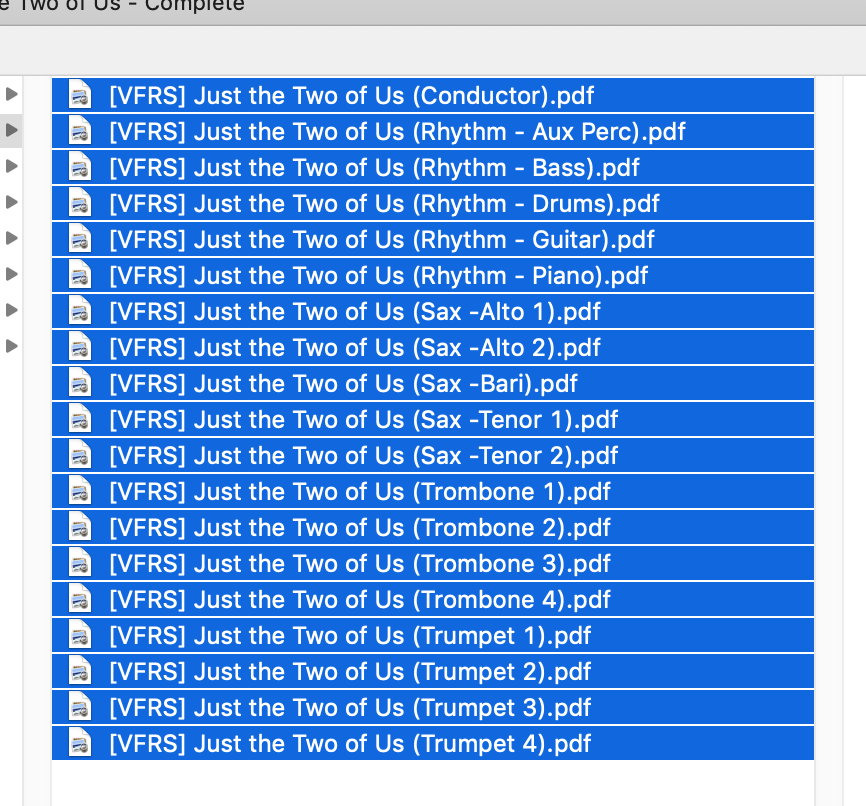 Ever have the struggle of combining multiple PDFs into one complete file? Well, Apple now gives us a way to do it in only a couple of clicks that only take a second or two to complete! Here's what you do. Pre-Step One: Organize the files you want to combine into a single folder so […]
Great Deals on Graphics and Web Design Elements
Reading List
I just got this title from the Amazon Store:
"10 Street-Smart Secrets of an Email Marketing Strategist Who Lives and Dies By His Results" [Kindle Edition] by Ben Settle.
I'll let you know what I think of it in a post, soon.