Privacy Promise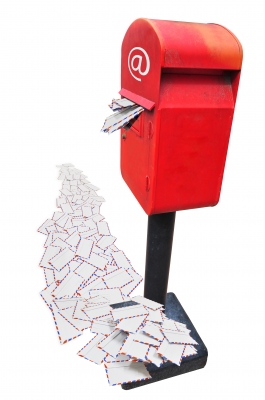 I hate spam as much as you do.
I will never sell, share, divulge, or otherwise let your private information (including email address) escape from my care here at ea/ explores, so far as I have the technical means to prevent it. I even use a Mac, and spam catchers, and other such tools, which should help avoid worms and viruses and such doing their nasty business. I only keep that which is absolutely necessary for this website to function, particularly for allowing you to make comments.
If you have any questions, please ping me through my contact form.
Thanks!
ea/
Great Deals on Graphics and Web Design Elements
Reading List
I just got this title from the Amazon Store:
"10 Street-Smart Secrets of an Email Marketing Strategist Who Lives and Dies By His Results" [Kindle Edition] by Ben Settle.
I'll let you know what I think of it in a post, soon.